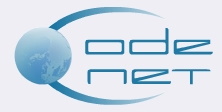 Powerpoint
Tutorials
Automating PowerPoint. - An introduction to the basics of the PowerPoint object model and how to automate PowerPoint.
How-Tos
Creating a COM Addin - This article explains how to create a compiled COM addin for a MS Office application
If there is anything in particular you would like to see on the site email
suggestions@thecodenet.com
.